Hi all,
As you could see in our previous post, we recently started to support Lola Tango Mesh Implants. Because basically... they look awesome. Last monday the New Yali Garter set hit the store and next weekend we'll release new stuff. We're working on appliers for older sets and new sets. If there's a set you think we MUST make appliers for, let us know!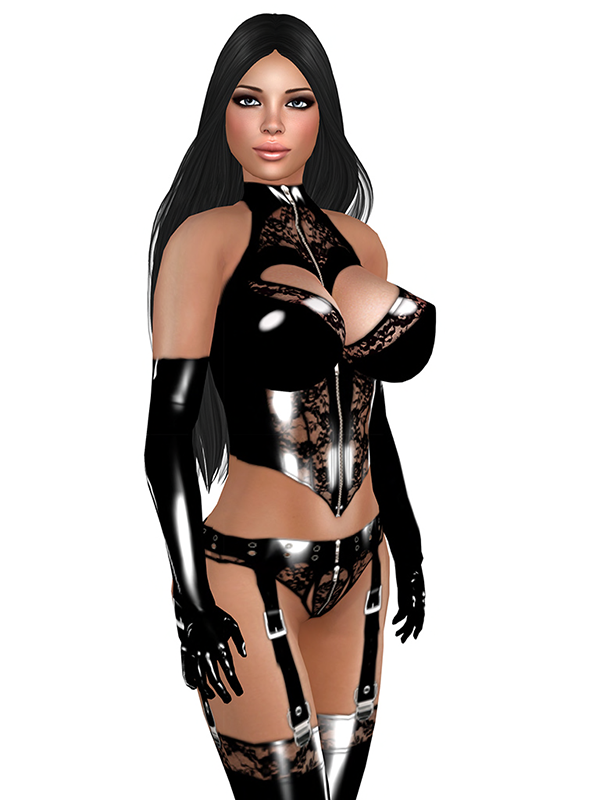 Yali - Garter set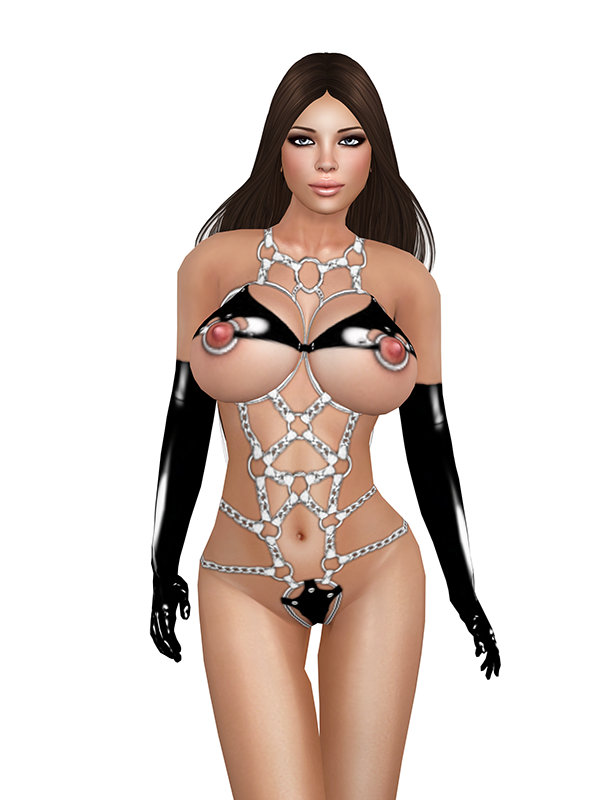 Chainy - lot's o steel
Visit us on the SL Marketplace or in-world!